High Contrast Lighting & Grip
North Florida's premier source for lighting and grip equipment rental for film, television, and video production.
Truck, Lighting & Grip Equipment Rental
Electrical Distribution Equipment Rental
High Contrast Lighting & Grip, Inc. is an entertainment lighting company specializing in professional film, television, and High Definition video lighting rental for production filming on location and in studio.

We are proud to service the states of Florida and Georgia and beyond. Located in Jacksonville, FL we are North Florida's premier source for lighting and grip equipment rental for film, television, and video production. We started in order to provide a convenient, dependable rental facility in Jacksonville.
High Contrast Lighting and Grip has been in business since 2003. We have seen many changes in the technology that is utilized in Film and TV lighting. We were around long before High Definition was the standard format in broadcast and we have witnessed the development of LED technology. We have seen many changes in our industry, but one thing remains: We are dedicated set lighting technicians: Gaffer, Grip, and Electrician. We are not shooters or aspiring DP's – just experienced lighting guys who have worked all over the U.S. and abroad in the entertainment lighting industry. We started High Contrast Lighting and Grip to fill the need locally for reliable lighting and grip equipment that is priced right and delivered efficiently and professionally.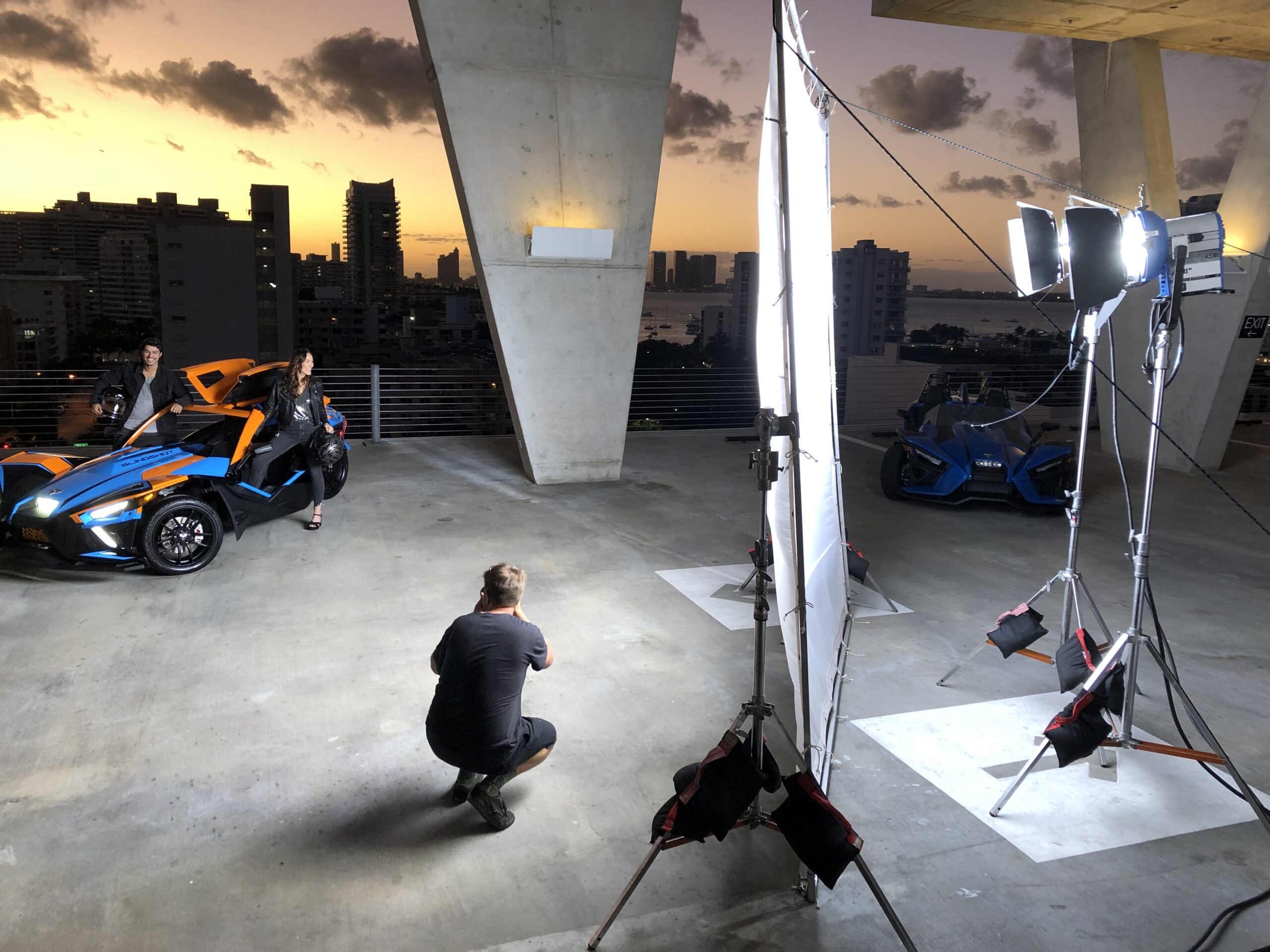 Our Grip Trucks and Packages are designed with efficiency and flexibility in mind. From complete lighting and grip trucks to the small 'kit' packages we can customize the equipment to fit any sized crew and budget, for any kind of shoot. Specialty equipment can be added to any package for a complete customization, just ask us!
Lighting Units are the paintbrushes used by the DP. We have a wide selection of the latest lighting equipment to accommodate multiple lighting techniques. Whether you need LED, HMI, Fluorescent, or Tungsten lighting or any combination of the above, we have you covered.
Grip Equipment is the platform upon which your production is built, and often supports many other departments on set. Whether you need a few miscellaneous items, a small grip package or an entire grip truck, we have what you need. We offer a few custom kits or we can make one just for you – just ask us!
We are continually adding equipment so we may have items in our inventory that are not listed. Please ask us for any special needs you may have.
It is our belief that our success is a result of the relationships that we have built with our clients over the years. We are proud to have worked with some of the most well known entertainment companies around and a large majority of our clients have returned to work with us again. We have served clients in St. Augustine, Orlando, Daytona, Tampa, Tallahassee, Panama City and Miami. Below is a partial list of our clients.
Client List: PGA Tour Entertainment l Golf Channel l NBC l NASCAR l IMSA l NFL Films l A&E Network l Travel Channel l National Geographic l Federal Law Enforcement Training Center l WJXT Channel 4 l CBS Sports l WTLV 12 l 5 Hour Energy l Johnson & Johnson l Firehouse Subs l Brumos Porsche l Blue Cross and Blue Shield l Goodwill l CSX l Winn Dixie l America's Most Wanted and many more ad agencies, creative studios and production companies.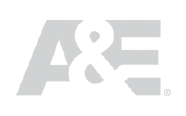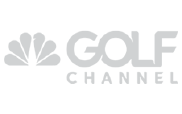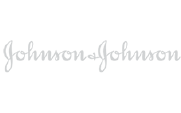 Shoutout to @highcontrastlighting @1cutproductions @sounddesignthom and @reneeparenteau for running and gunning with me for three back to back 12 hour days. You all are my ride or dies!
Our Florida service areas include: Daytona Beach, Panama City, Gainesville, Jacksonville, Tallahassee, Orlando, and Miami, Florida
Our Georgia service areas include: Brunswick, Savannah, Waycross, Thomasville, and St. Simons Island, Georgia

Address
3061 Philips Highway, Suite 106
Jacksonville, FL 32207
Call Us
Jaye Kenyon
904.910.7355